Rhiannen
5 out of 5 stars
This piece arrived quickly and was packaged so well. It's spooky and whimsical – perfect for Halloween! It has already found a home amongst my Halloween display. I love it! Thank you
Lighthouse
5 out of 5 stars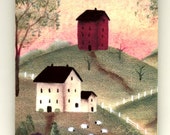 Coaster is beautiful and has 4 "feet" on bottom to protect it.  I mounted on my kitchen wall and is a match to print. Looks beautiful!!
Karen
5 out of 5 stars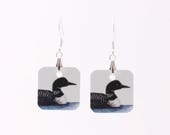 Love these earrings! There are loons on a nearby lake and it is a delight to hear them laugh. The image on these earrings is perfect. Much artistic talent went into making these.
They arrived quickly and protectively packaged.
I am so glad to have found BethStephensArt.
Melissa
5 out of 5 stars
Beautiful Print!! Arrived on time!!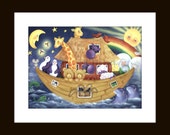 5 out of 5 stars
The cards I purchased from this seller are lovely.I highly recommend this shop.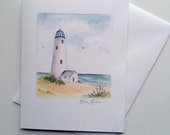 Sosefina
5 out of 5 stars
Daughter got emotional when she first saw these gorgeous earrings. Arrived to us right on time. Thank you!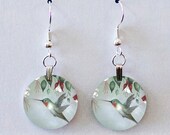 Awesome work of art and she even included a card for free! Great speed with shipping as well! I will keep an eye on this artist for more work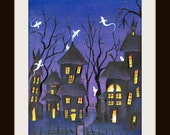 Connie
Cute folk art painting. A+++ seller with fast shipment.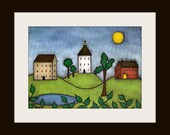 Lighthouse
Simply beautiful! Had entirely different idea what frame and where to hang it when I purchased it. But it just looked perfect in this frame and above my kitchen sink! Too pretty for kitchen? Nope I love it and it takes me away to a peaceful place. Beth is an amazing artist and will purchase again. Quick shipping.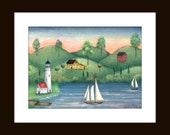 Ima6001
Beautiful, my mother in law loved it!!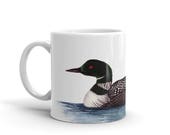 Jdawkins
Beautiful! So lightweight. Thanks for the upgrade. Great service.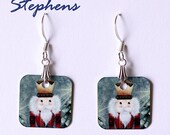 Andrea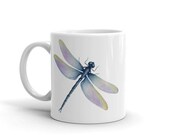 Sherry
5 out of 5 stars